About aleplaur
aleplaur has been a leading market for trading the finest, most authentic Laurel Soaps, since its launching in 2021.
In aleplaur, we don't only seek to provide you with the best natural kinds of soaps, but we also love to take you on an existing journey towards history and authenticity, as we bring you the best original and traditional Laurel soaps made in the traditional homeland of Laurel soap way; the Aleppo way. We want to share our experience with you, so you feel the scent of home, from the home of all scents.
Products
We have a wide range of perfectly manufactured soaps.
soaps that suit all your needs, all your moods,
all your family members, and all your expectations.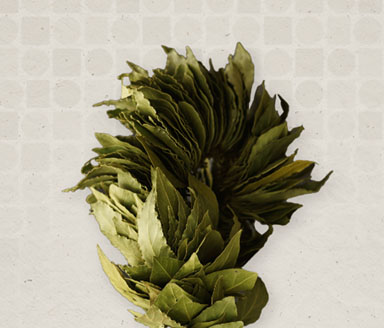 Partners
The masters of industry
We are proud to present our finest products by the best, most famous Aleppian Laurel soap masters in the entire industry.
Contact
We would love to hear from you. If you have any questions, we are pleased to answer you.
And if you have any special orders, we are more than pleased to serve you.
Why aleplaur?
The authenticity of history with the power of future
Alep, derives from the city Aleppo. And Laur, stands for the best delicately picked Laurel leaves to bring you the best mixture. aleplaur gives you the opportunity to get the finest, most original traditionally made Laurel soaps in the famous way of Aleppo; the Godmother of Laurel soap which holds its name as well. Not only that, we also give you the chance to experience the high level of body wash and skin care with our best natural cosmetic and body care products from the premium modern world of soap production.